Kyodo Seimai Co.,Ltd.
(Nishi-ku,Saitama-shi,Saitama)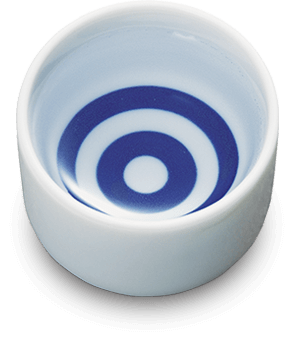 Using the own technology for rice polishing, which is an essential process for Sake making
Kyodo Seimai Co., Ltd. polishes the rice brewed in Sekaitaka Koyamaya Group according to the Sake type.
As soon as the new rice is harvested at the beginning of fall, the work at factories peaks. After carefully selecting the rice, which is sent one after another from each brewery of the Group, according to rice origin and species, the rice gets polished by various ratios according to its usage, its water content is adjusted to a certain level, and the rice is sent to each brewery in the most suitable condition.
The factories are fully equipped with industry-leading equipment such as rice polishing machines, rice sorting machines, and scales.
Characteristics of Kyodo Seimai Co.,Ltd.
Favoriting flat rice polishing
The rice polishing process is very important for Sake brewing.
The reason is that the outer layer of the rice grain contains proteins and such, which produce an unpleasant flavor for Sake.

At Kyodo Seimai Co.,Ltd., 14 fully-automated rice polishing machines operate, which over a year, produce about 100,000 rice bags (6 million kg) of polished rice.

Moreover, by adding flat rice polishing according to the shape of rice grains it becomes possible to effectively remove proteins and such, which are mainly present near the surface of the grains, even more than in conventionally polished rice. It is said to yield a 10% higher polishing effect. As a result, the company produces better steamed rice and Koji.
| | |
| --- | --- |
| ADDRESS | 1800 Sashiogi, Nishi-ku, Saitama-shi, Saitama, 331-0047, Japan |
| TEL | 048-624-7211 |
| FAX | 048-623-1315 |