Echigozakura Shuzo Co.,Ltd.
(Agano-shi,Niigata)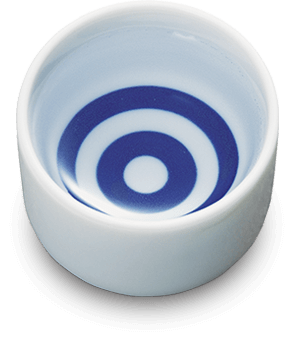 High-quality sake of Echigo, which was developed while pursuing the uniqueness of Niigata
Echigozakura Shuzo sticks to the production of ginjo sake, and its brewery can produce 10,000 koku (100 million one-shou bottles) per year with its unique brewery design. Highly polished rice is prepared slowly at low temperature, to produce clear sake with a mild, mellow taste unique to Niigata.
Its brewery is open to sightseers.
History of Echigozakura
It was established in 1890, to start producing sake under the name of Shirai Shuzo in Suibara Town (present: Agano City).

Since rice was grown in the land blessed with nature, including Gozu Mountains and the Agano River, the production of sake using rice began there, and in 1993, it joined Sekaitaka Koyamaya Group. In 2009, the sake brewery that has a history of over 100 years was renovated fully, and the latest equipment was installed.

While inheriting the sake brewing techniques that have been nurtured so far, Echigozakura produces ginjo sake.
Characteristics of Echigozakura
Climate
Agano City, where Echigozakura Shuzo is headquartered, is located around the center of the Niigata Plain, and surrounded by the rich natural environment, including the Lake Hyōko, where swans come, the Agano River, and Gozu Mountains.

The sake brewed in this climate is clear and has a mild, mellow taste unique to Niigata.

Niigata Prefecture, which is famous for production of rice, has about 90 sake breweries, boasting the largest number of breweries and the largest consumption of sake per citizen in Japan.
Specialization in ginjo sake production
For ginjo making, Echigozakura Shuzo conducts "Zaru-gaeshi" for homogenizing the water absorption by rice and uses "Seirogama (steamer)" for imitating the traditional rice steaming method with a Japanese-style steamer. The size of each fermentation tank allows workers to use a stirring rod, and its shape is a closed type with a special contour for containing the fragrance of daiginjo.

In order to retain the fresh flavor of daiginjo, temperature is controlled by the 0.1 degree in processes from the soaking of rice in water to the fermentation of mash to storage.
Community-oriented Hakucho-gura
In the vicinity of Echigozakura Shuzo, there is the Lake Hyōko, where many swans overwinter every year.

This brewery was named "Hakucho-gura (Swan Brewery)," with the hope that visitors will use it as a spot for recreation and sightseeing like the Lake Hyōko.

Here, Echigozakura Shuzo is introduced, to convey its commitment and sake brewing history, and visitors are allowed to see workers producing sake, etc.

There is also a stall so that visitors can try the sake that is available at the brewery only and buy goods after seeing the sake production process.
Description of major products
Daiginjo Echigozakura
The vaunted Sake, which is named after Echigozakura Shuzo in Niigata prefecture, a sake brewery site. It's characterized by a strong aroma and refreshing flavor, which it acquired through the diligent brewing process.

Well-matching foods

Bacon-wrapped asparagus, squid and taro stew
Flavor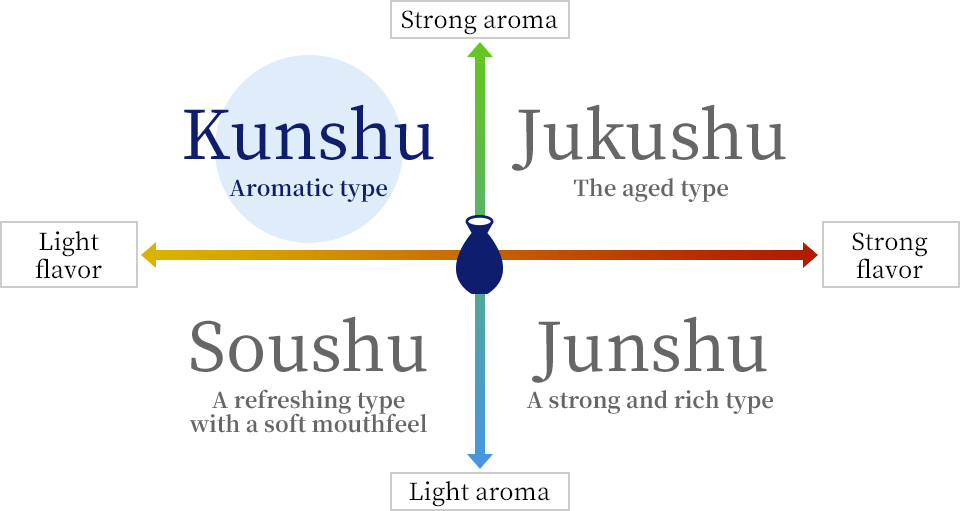 Sweetness/dryness
| | | | | |
| --- | --- | --- | --- | --- |
| Sweet | Mildly sweet | Medium | Off-dry | Dry |
Best way to drink
On the rocks
0 to 6℃
Chilled
around 7℃
Normal temperature
around 20℃
Warm
around 45℃
Hot
around 55℃
| Product | Size | Price | JAN code | Alcohol content | Sales areas |
| --- | --- | --- | --- | --- | --- |
| Daiginjo Echigozakura | 300ml | 454 | 4943569 163112 | 15 | Nationwide |
| Daiginjo Echigozakura | 720ml | 978 | 4943569 152116 | 15 | Nationwide |
| Daiginjo Echigozakura | 1800ml | 2,225 | 4943569 112110 | 15 | Nationwide |
*Prices are the suggested retail prices excluding the consumption tax
Junmai Daiginjo Echigozakura
We accentuated this Sake with the maximum Umami by diligently polishing the rice to 45% and taking the time to thoroughly cold-ferment it. It has a refined aroma and goes down the throat smoothly with a delicious after-taste.

Well-matching foods

Seafood salad and roast beef.
Flavor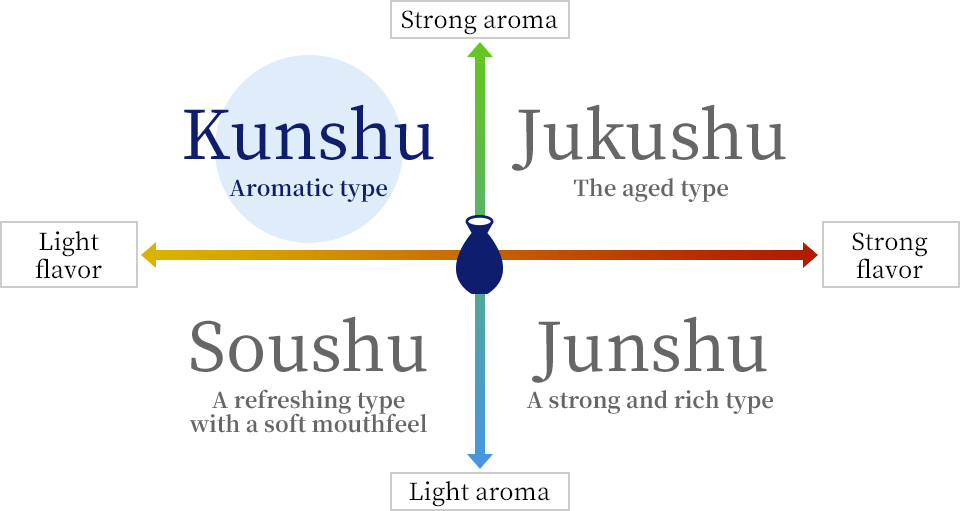 Sweetness/dryness
| | | | | |
| --- | --- | --- | --- | --- |
| Sweet | Mildly sweet | Medium | Off-dry | Dry |
Best way to drink
On the rocks
0 to 6℃
Chilled
around 7℃
Normal temperature
around 20℃
Warm
around 45℃
Hot
around 55℃
| Product | Size | Price | JAN code | Alcohol content | Sales areas |
| --- | --- | --- | --- | --- | --- |
| Junmai Daiginjo Echigozakura | 720ml | 1,273 | 4943569 753115 | 15 | Nationwide |
*Prices are the suggested retail prices excluding the consumption tax